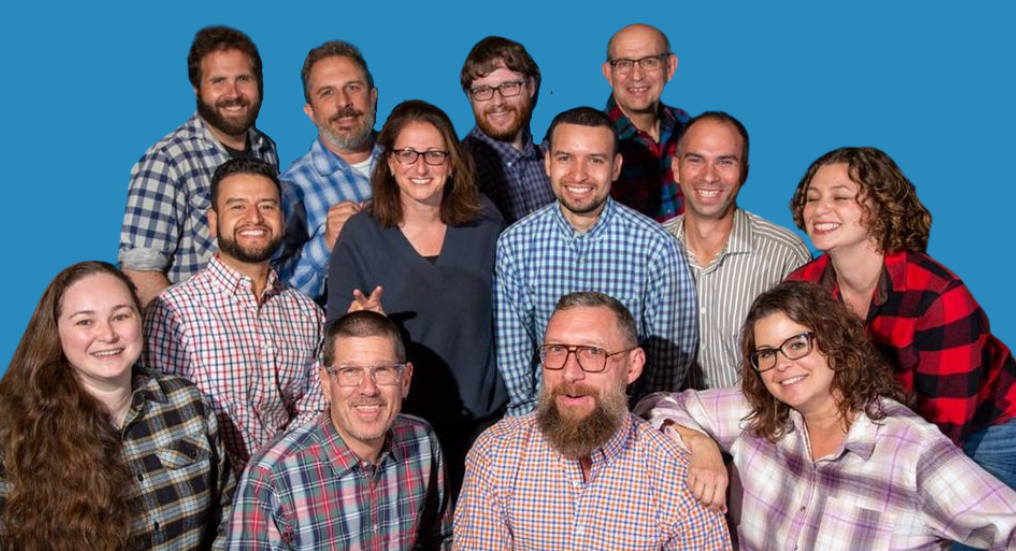 Rooted in tradition, on the leading edge of American Judaism
San Francisco has always been the place where new happened. Sherith Israel was founded in the California Gold Rush and has been part of San Francisco every step of the way, marrying the newest innovations to thousands of years of Jewish history. The leaders and staff are constantly working to create a relevant community for meaningful Jewish exploration.
New to town, new to Judaism, or just new to Sherith Israel? Visit. Come for a tour of the building, an event for young families or a Friday night service. Whatever your background, identity or level of knowledge, we have the right amount of spice to be your new Jewish home.
Learn More
Wed, October 4 2023 19 Tishrei 5784